Avoiding Common Online Training Content Mistakes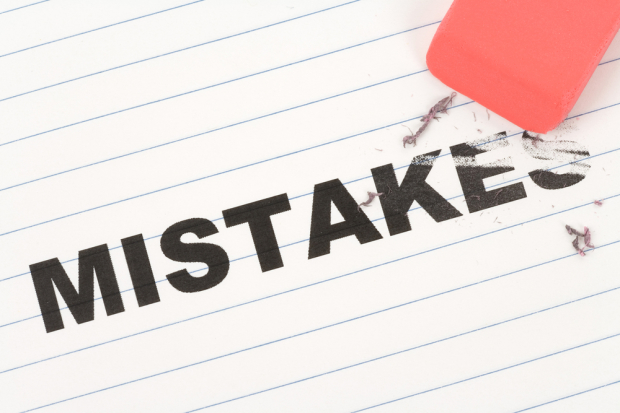 Online training courses are meant to be convenient, cost-effective alternatives to seminars and other forms of training that usually put most people to sleep. When we were young students, there was nothing worse than having to slog through a boring textbook. When we entered the workforce, the bane of our existences was having to endure lengthy training sessions during which consuming rocket fuel wouldn't keep us awake. The last thing we want to do is transfer that boredom to our computer screens; there are easy ways to avoid some of the common mistakes that will send learners packing from an online training course.
Here are some suggestions:
Avoid Using the Wrong Tools
The two biggest mistakes made when creating online training courses are poor content and the wrong tools. Try to keep your content concise, friendly and dynamic. The lighter the tone, the more likely learners will be to absorb the information. The same goes for the tools used in the course. You can find free tools online that will help improve your presentation. We recommend these options:
Powtoon | A DIY animated presentation tool
Pixlr | Free online photo editor that functions almost like Photoshop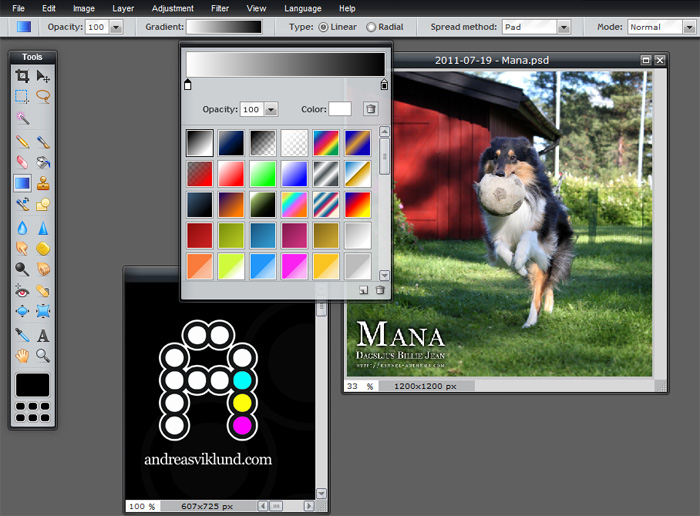 Font Squirrel | Free designer friendly commercial use fonts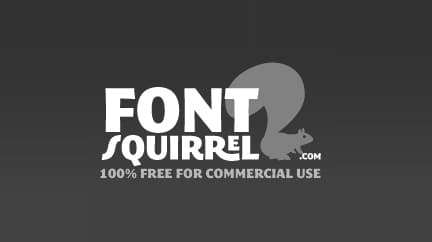 ColourLovers | A community that discusses the latest color trends and palettes
Avoid Content Overload
It is very easy to overload our senses, especially when we are trying to learn something new. The ideal e-learning course should be like consuming several small meals over the course of a day, rather than serving up one large meal all at once. No one likes to feel stuffed and bloated when leaving the table; nor do learners enjoy attempting to process too much information in too short a period of time.
It is best to structure courses in a way that facilitates content delivery succinctly. If this means using more modules, then feel free to break things up accordingly. The end result will mean more retention on the part of learners.
Be Time-Conscious
The key to online success, when attempting to grab the attention of a user, is to realize that most people have the attention spans of gnats. The longer a user has to remain engaged, the more likely he or she will become bored and zone out. Here are some tips to keeping learners engaged:
Try to limit video presentations to around 5 minutes or less
Provide interactive exercises that give immediate feedback
Allow the learner to "self-guide" through the course; provide options to choose how he or she can proceed to subsequent modules.
Include quizzes at the end of important modules to reinforce retention and give learners the confidence they need to move on to the next phase. Provide the ability to go back and re-watch sections of the course they might be unsure of.
Provide well-placed diagrams and infographics that allow user interaction.
Troubleshoot Audio and Video
Getting your audio and video set can be the most challenging part of creating online coursework. Nothing is more frustrating to learners than watching poor quality video, or having to listen to sound that is too low, too high, hissy or muddled. Take the time to check audio levels, pre-view video clips and test URLs if your course includes videos from YouTube or another online video provider. There isn't anything quite as embarrassing as lousy audio and/or broken video links.
Take the Time to Gather Feedback
The best way to tweak your course content is to get feedback from the learners themselves. Who better to tell you what you did right, and what needs improvement than the people who will be engaging with your content? Create a survey and send it to learners after they have completed the course(s), asking for their feedback on access, materials, technical issues, equipment used. Make sure to include a section where learners can include their own feedback, giving them the opportunity to bring to your attention something you might have missed.
Now that you have the basics under your belt, it's time to go forth and create quality online training!